Bianca W - 24 / Nov / 2016
Washing of underwear
At how many degrees should underwear be washed and what do you take into account with regard to the different colours? In the past, underwear was always washed on cooking water. This is a washing temperature of 90 degrees. With modern washing machines and detergents it is no longer necessary to wash all underwear at this high temperature. It can even be bad. It can shorten the life of underwear. Underwear can fray or have holes in it.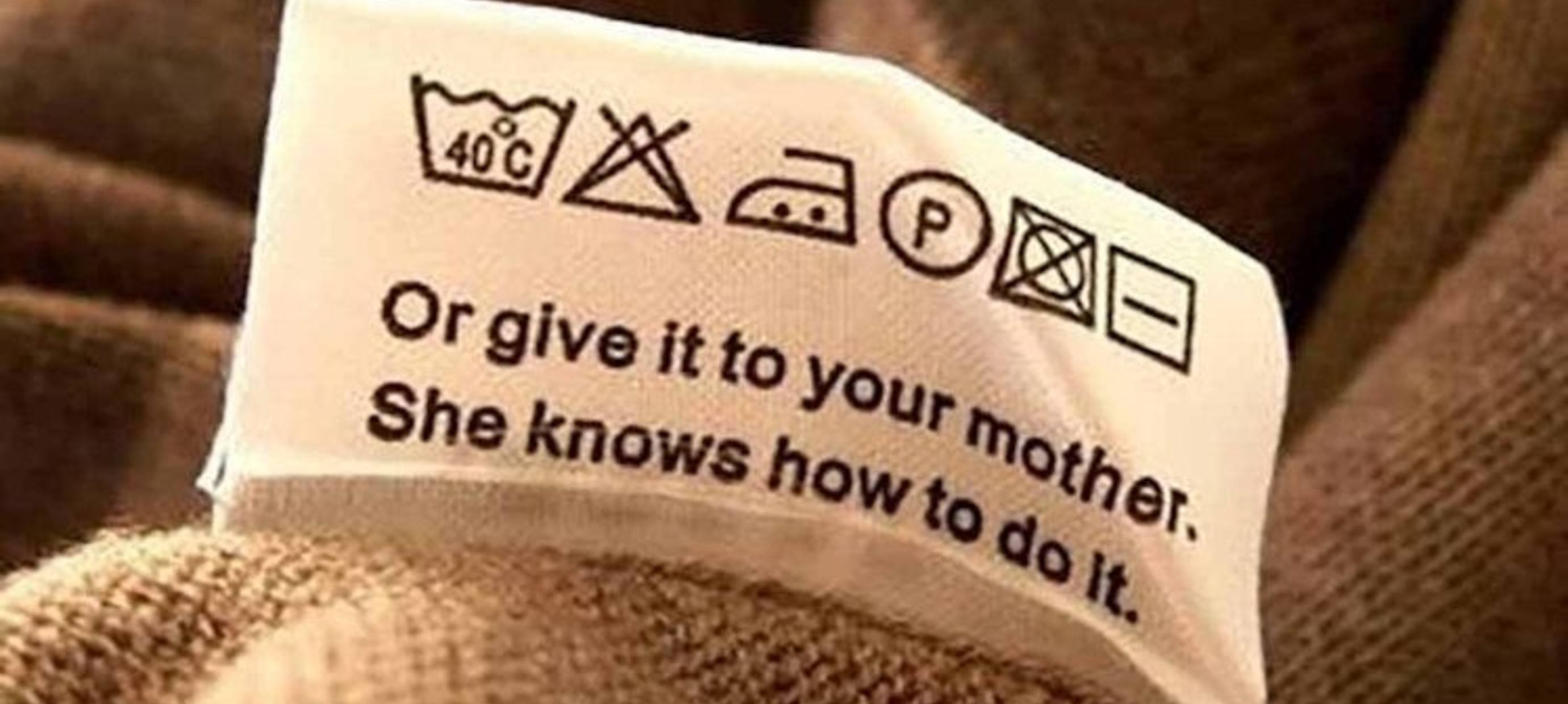 The right temperature to wash underwear
Always look in the underwear label. This will indicate the recommended washing temperature. The manufacturer of underwear knows exactly at what temperature the fabric can be washed. Anyone washing at higher temperatures runs the risk that the underwear will break, fade or lose its fit more quickly. Underwear contains a lot of bacteria. These bacteria are only killed at a washing temperature of 90 degrees Celsius. Washing at 60 degrees ensures that bacteria do not multiply. A washing temperature of 40 degrees makes clothes clean and fresh, but bacteria can stay behind.
What's the best temperature?
The above facts contradict each other. So what's the best washing temperature? We advise you to follow the instructions on the label. If a pair of underpants has a strange smell after washing, it is advisable to run the washing machine with an empty drum and at the highest temperature. We call this a maintenance wash. This kills bacteria in the washing machine. If underwear still smells strange after the next wash, it is advisable to wash it once at 60 to 90 degrees. Keep in mind that this can shorten the life span of underwear. Use this method as little as possible. By the way, underwear of a good or well-known brand can withstand this better than cheap underwear.
Wash brightly coloured underwear separately
It regularly happens that white underwear with a pink colour comes out of the washing machine. To prevent this, it is advisable to wash coloured garments separately. Distinguish between dark-coloured and light-coloured laundry. To keep white really bright white, these garments should definitely be washed separately. Use a separate detergent for this purpose. Quality underwear that can take a beating? Check it out at olafbenz-shop.com.