Bianca W - 20 / Nov / 2016
Famous brands versus quality
A lot of money is spent annually on top fashion. Underwear seems to be a forgotten factor. Research shows that turnover in underwear is 9% higher than in children's clothing. This shows that a lot of money is spent annually on underwear. Women in particular spend a lot of money on underwear, both for themselves and for their partners. Women are generally price conscious, men look more often at the quality of underwear.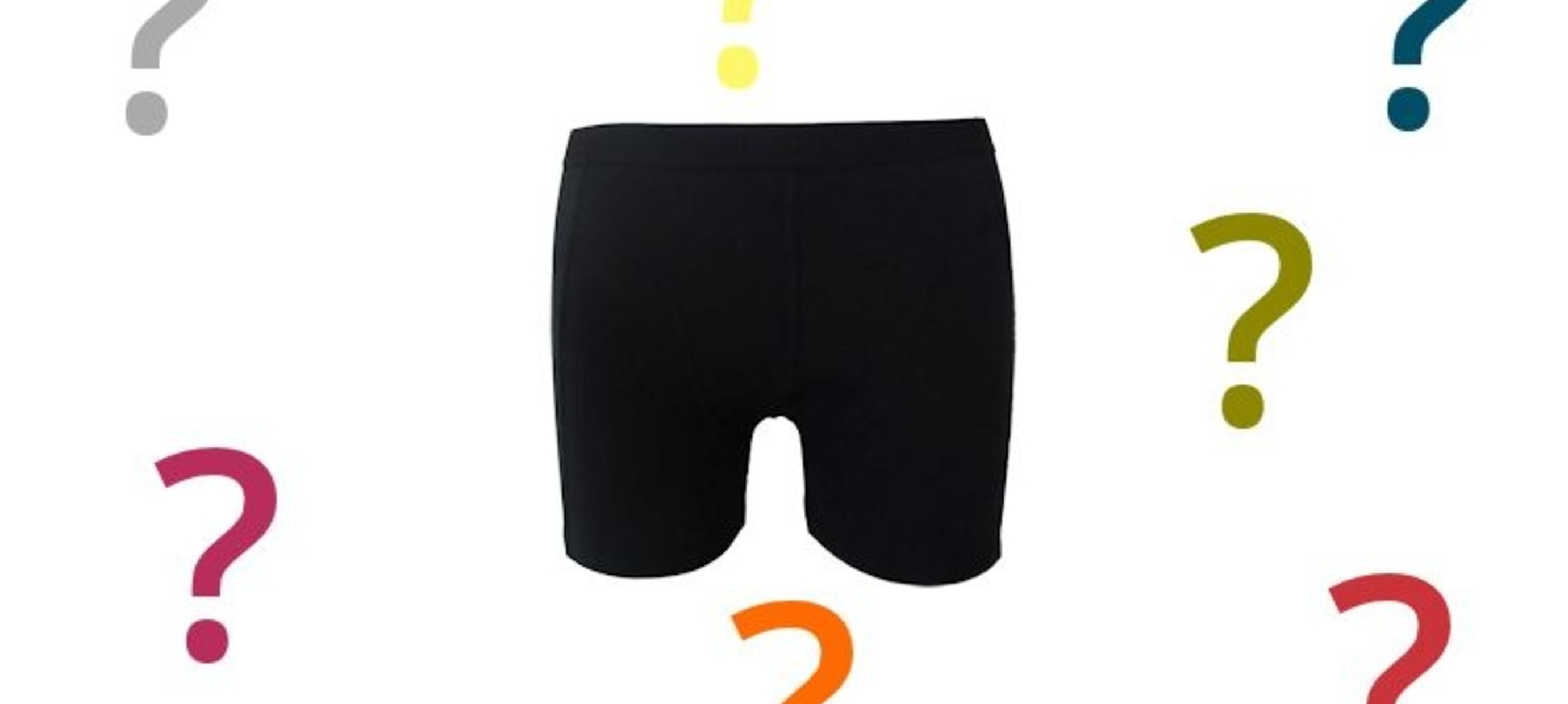 Opting for a well-known trademark or unbranded?
Anyone buying underwear can choose between two options: a brand underpants or unbranded. Certain brands have managed to stand out from the crowd right from the start. Just think of Calvin Klein or Bjorn Borg. Other brands also know how to distinguish themselves. Certain brands are sold in the same stores as cheaply priced underwear. The difference in quality lies in the brand. For many men, the question remains what to choose in the end.
The disadvantages of unbranded underwear
Brandless underwear is available almost everywhere. Department stores, clothing stores and even supermarkets sell this type of underwear. The big advantage of this is that it can be stored cheaply. Ideal for those who don't want to spend too much and regularly need new underwear. It often turns out that this type of underwear breaks down quickly. Seams can become loose and holes can fall in them more quickly. Underpants of a well-known or good brand do not show these things. Often the underwear remains beautiful even after years of use. That makes the man more self-confident. Because walking around in broken or pale underwear does not contribute to a high self-esteem. After all, you never know what situation you will end up in.
The best-known brands in the world of men's underwear
We previously named well-known brands such as Calvin Klein and Bjorn Borg. Brands like Olaf Benz know how to set the tone. Men's underwear that is a combination of quality, challenge and functionality. These are precisely the factors that the modern man values. Whoever chooses a well-known brand, pays a little more than for unbranded underwear, but at the finish line it's at the most advantageous price. The larger brands are mainly known for their quality and appearance. This shows again why well-known brands are an investment for the future. Also prefer to choose a good brand? Go to olafbenz-shop.com.